Hope everyone had a great weekend, and a nice start to the week. Mine started with a 6.30am shift this morning, so it's safe to say i'm practically a zombie right now! But I thought a quick post about my current 'omg i need these in my life but my bank account won't let me buy them' items may help lul me to sleep.. or something? All of these come from River Island (really, can they get anything wrong right now?) My only slight dislike for River Island is that they don't do student discount, but hey – we can't all be perfect.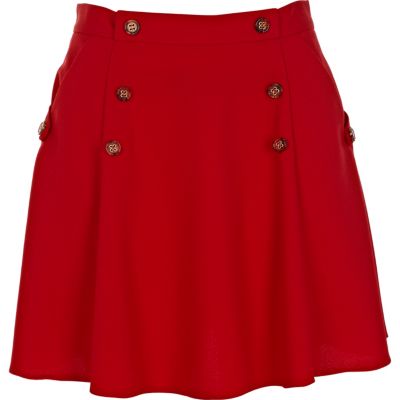 This also comes in yellow, and each I can completely see as a what I call a 'to-go' skirt – a skirt you can wear with pretty much anything! Dressed up, dressed down, heels, flats, bare legs, tights, socks, cardigans, t-shirts, blouses, blazers! The possibilities are endless, it's the type of skirt that could be thrown over anything and look fantastic!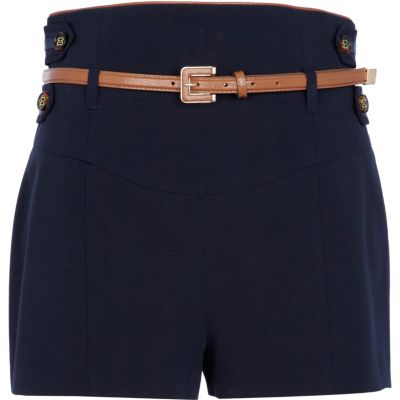 I'm a huge fan of shorts, possibly something to do with my being a shorty myself and full length trousers/jeans being such a hassle to find, but I could (and generally do) wear them all year round. I think that, like the skirt above, these could be worn with almost anything.
These are just amazing. Right now i'm loving loafer style shoes and these are just fantastic – and just look at that heel!
These are just a few of my favourites that i've seen on the River Island site over the weekend, but i'm sure I could write a list a mile long of other things I want! What about you guys, what are you lusting after this week?
xx.